Wanted to share some gifs with you of animations inside of thingies I made recently.
Includes 4 stands,

Walking, Running, Crawl, Crouch, Left and Right turns, and the best part: Vomiting!
This pairs well with the -RC- Sickness AO, where you could be hungover. Try not to be by drinking water.
Click your head to vomit. It will be gross, but you will like it.
Sounds have male and female options.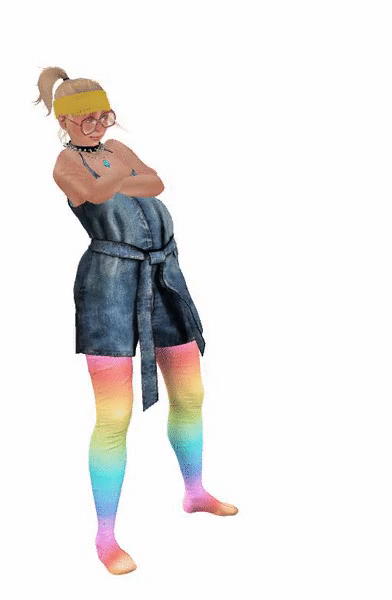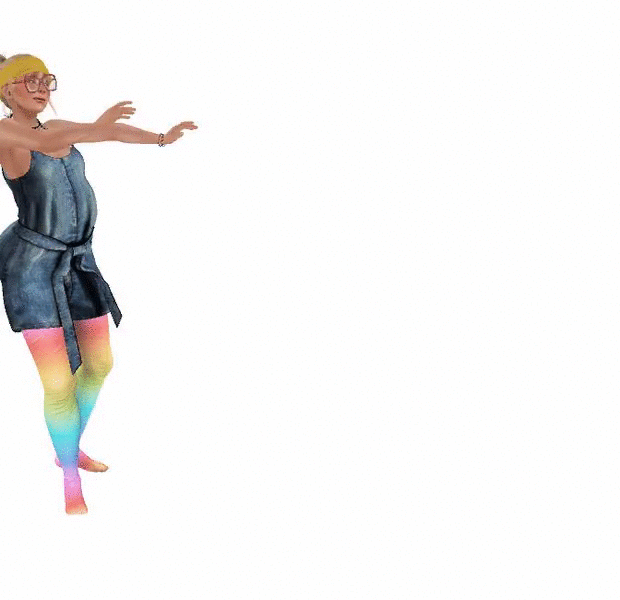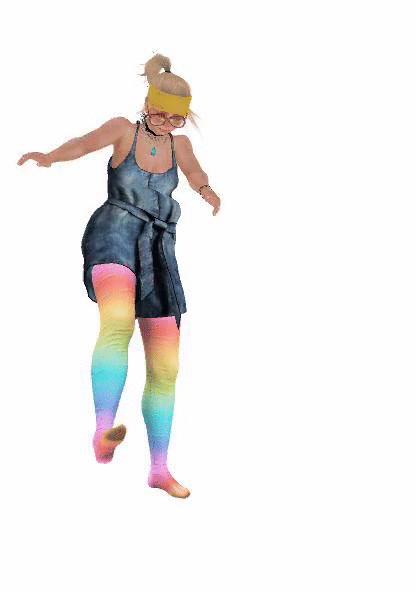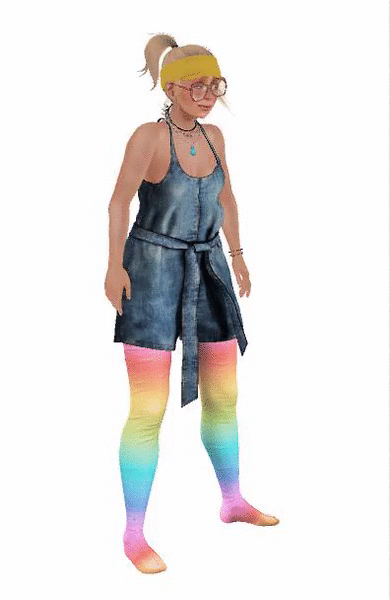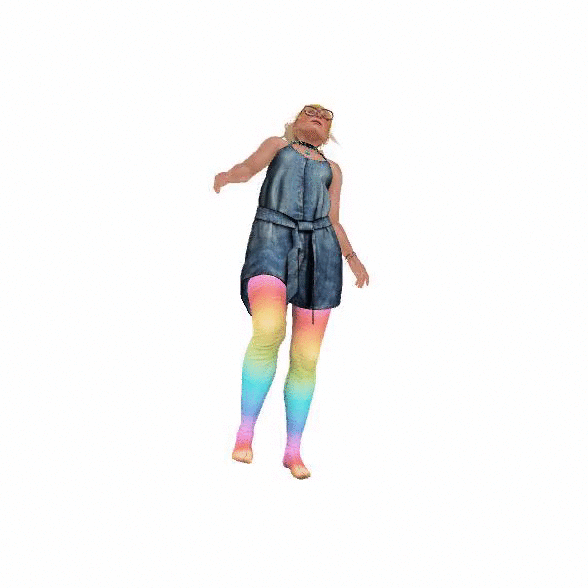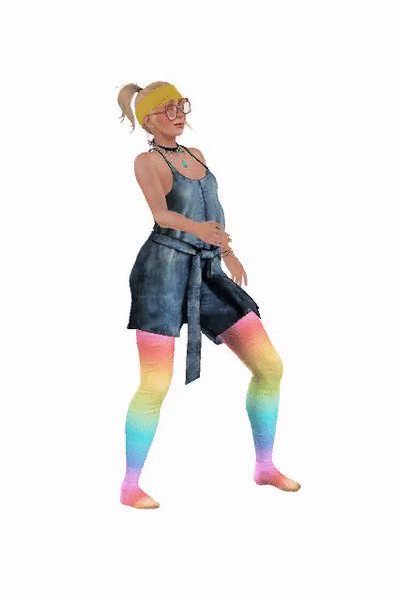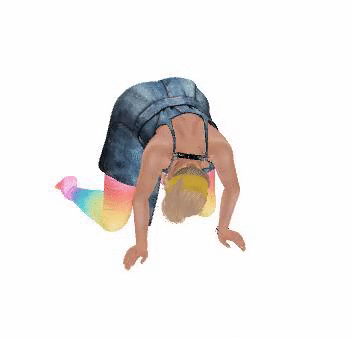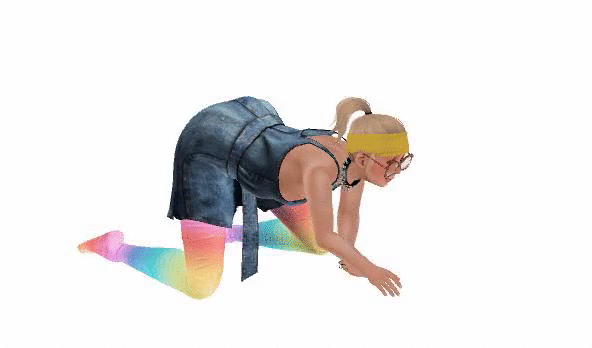 Wear the Fly Swatter to animate standing. Then wear the HUD to try different animations.

You can also wear a fly that buzzes around you. There's a version with or without buzzing sounds.
There are 4 colors included - Black Death, Beaten Blue, Welty Pink and Old Bruise Green.
The HUD will let you swat at flies, at your friends, or yourself.
There are sounds of swooshing and smacking.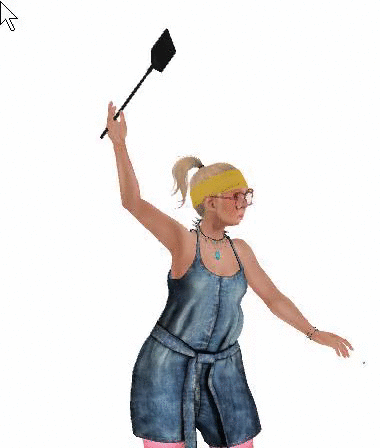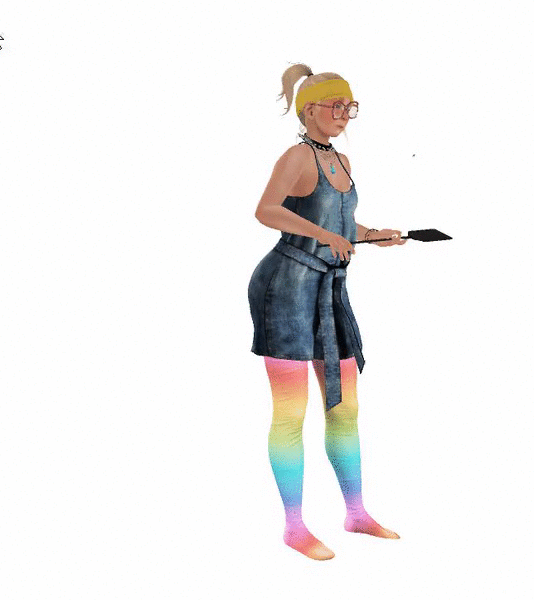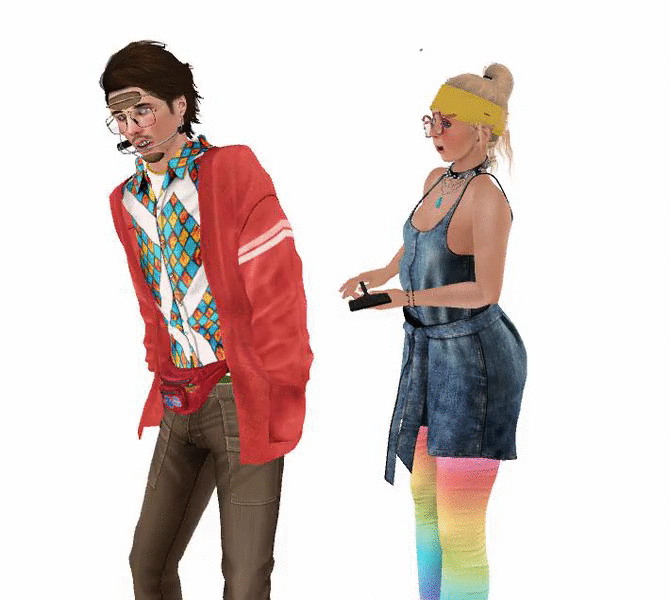 Okay, have a nice time!