-RC- Food Things - Popsicle - Hand
from The Arcade has script errors!!
I'm lucky enough that it's just a script reset issue, which can be done by anyone, phew. But please, help me get the word out and forward the message along to your friends that may have one!
I'd also be more than happy to just trade you a new version if that is easier for you. The catch to this is that I'm relocating to a new apartment today and won't be available readily.
I apologize profusely and thank you for understanding!
I swear I tested this out, but I still made a mistake. Sadness.
Here's what it looks like: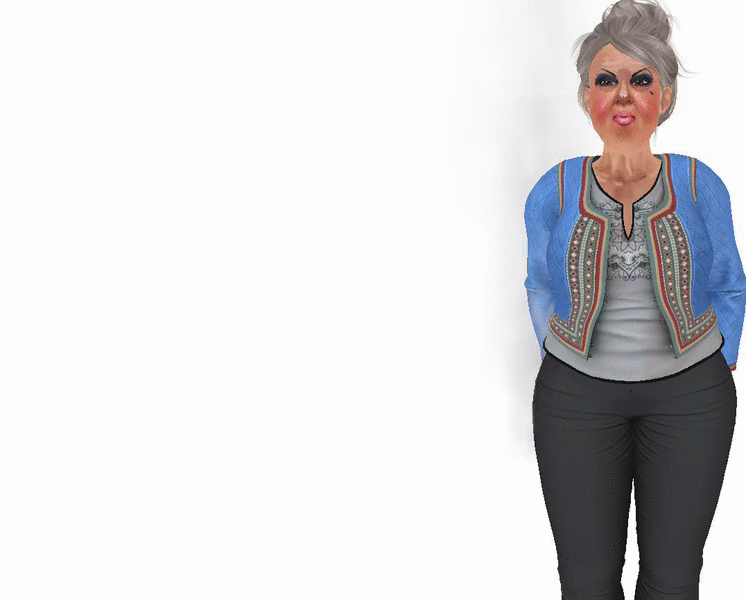 Here's how to fix it:
Select >Edit
Build Menu>Scripts>Reset Scripts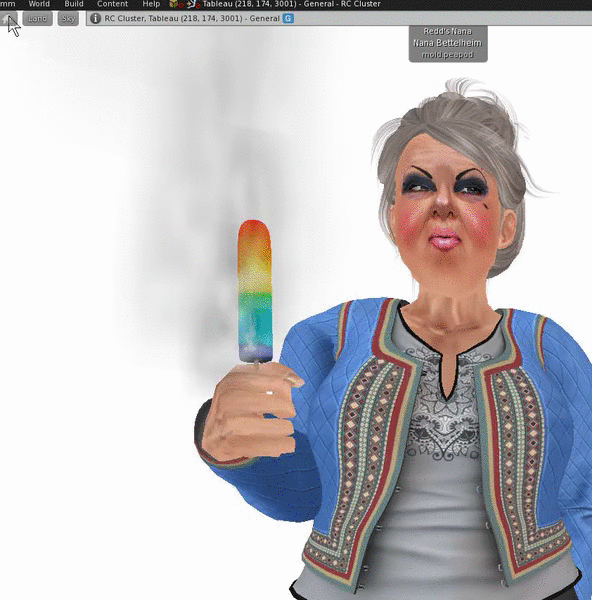 Now it should work!! Sorry again guys, I love you.